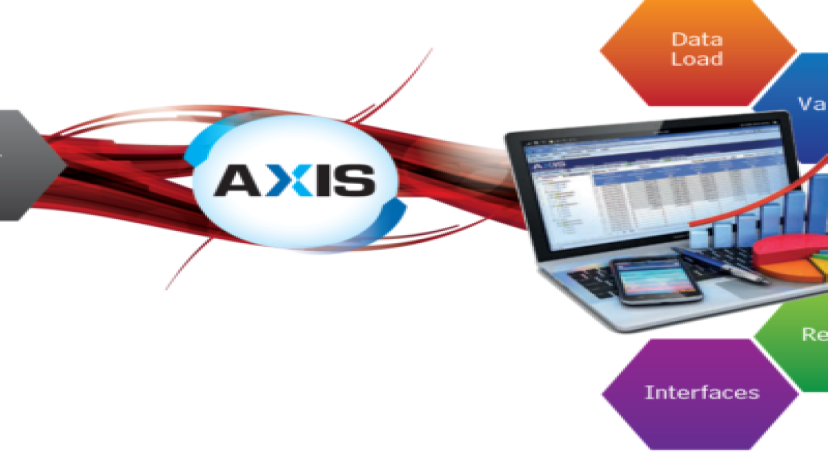 Axis HCA Deployment
Axis Hydrocarbon Accounting Deployment
Axis was deployed for different Nigerian E&P companies and has since provided companies with enhanced data integrity and operational insight.
The product quickly became established as the ultimate tool for accurate production data, through offering 'one version of the truth' to all the deployed clients.
The system eased some of the complex hydrocarbon accounting setups done with other in-house tools by gathering and processing raw operational information – such as meter data, sample analysis results and forecasts – to create auditable statements of hydrocarbon allocation, which can then be reported to internal and external stakeholders.
After using the deployed tools till date, the client have confirmed that the solution is flexibility and also allows the product to be easily tailored to meet the unique demands of each production facility.
Undoubtedly the most agile and configurable system on the market, Axis is implemented rapidly, and we always guarantee a 100% match to client requirements.
some of the gained benefits from the clients are:
Allows data correction, rerun and approval
Provides an audit trail of changes to data
Controls access to data
Performs complex calculations
Stores large amounts of data in a structured way
Matches requirements 100%
Is flexible and adaptable to changing requirements
We also design and build Axis products for specific applications:
Axis Production
Axis Tanker
Axis Gas