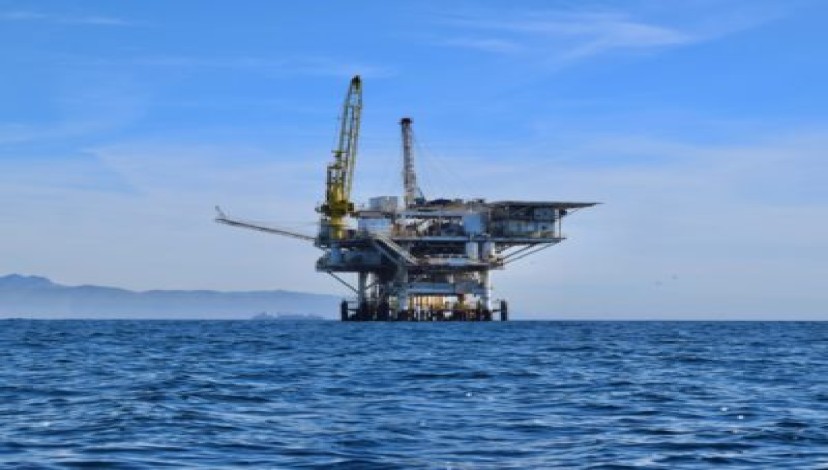 New Subsea Manifold Flow Assurance Study
The purpose of this study was to review the flow assurance issues that may arise during operation of a proposed new subsea manifold and twin flexible riser system when used to tie-back and new wells to the FPSO.
A full field IPM Model was constructed to generate production profiles for each well during steady state flowing conditions which matched those provided by the client. A flow assurance transient analysis was also performed to confirm the hydraulic and thermal sizing of the new wells and their flowlines.
Benefits
Flowing temperature, pressure and velocity profiles were calculated for each riser and well flowline in order to address the issues of flow capacity (erosional velocities exceeded) and wax deposition (low temperatures). An assessment hydrate risk during shut in conditions (cool down) was also made. From the study, operating envelopes were provided to operations team who ensured compliance during start up hence maxim