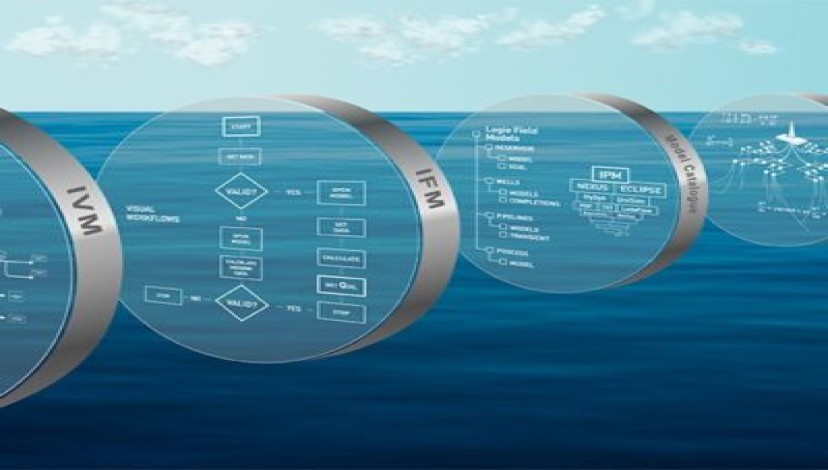 Deployment of Digital Oil Field Solution
The Digital Oil Field (DOF) system was deployed in order to assist the client with day to day real time field surveillance, optimization, decision support and longer-term field planning activities. The DOF system utilizes the field model (IAM) and real time data to automate the execution of typical field management activities suing workflows. The specific objectives of the project included:
Well surveillance
Wells and manifold routing configuration
Temperature effects monitoring
Field surveillance and allocation
Flow Assurance
Production allocation
Well testing
Benefits
All the client's models and files are centrally available on the DOF and can be accessed by any team members from any location given the relevant privileges. There is more that 95% saving in time that would be required to collect relevant data/information on any aspects of the field. This typically take months but with the DOF, it can be done in minutes. Useful parameters like flow rates, flow assurance .