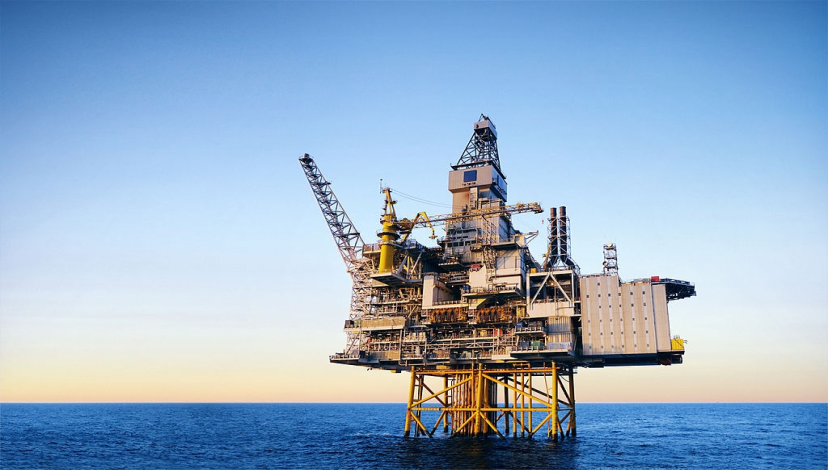 Integrated Asset Modelling (IAM) for a Niger Delta Marginal Field
The objective of the study was to develop an Integrated Asset Model (IAM) that would assist the client with their gas development project. The gas development project intends to gather the available Associated Gas (AG) which was being flared, eliminate all flaring, and monetize the Non-Associated Gas (NAG) resources in the field.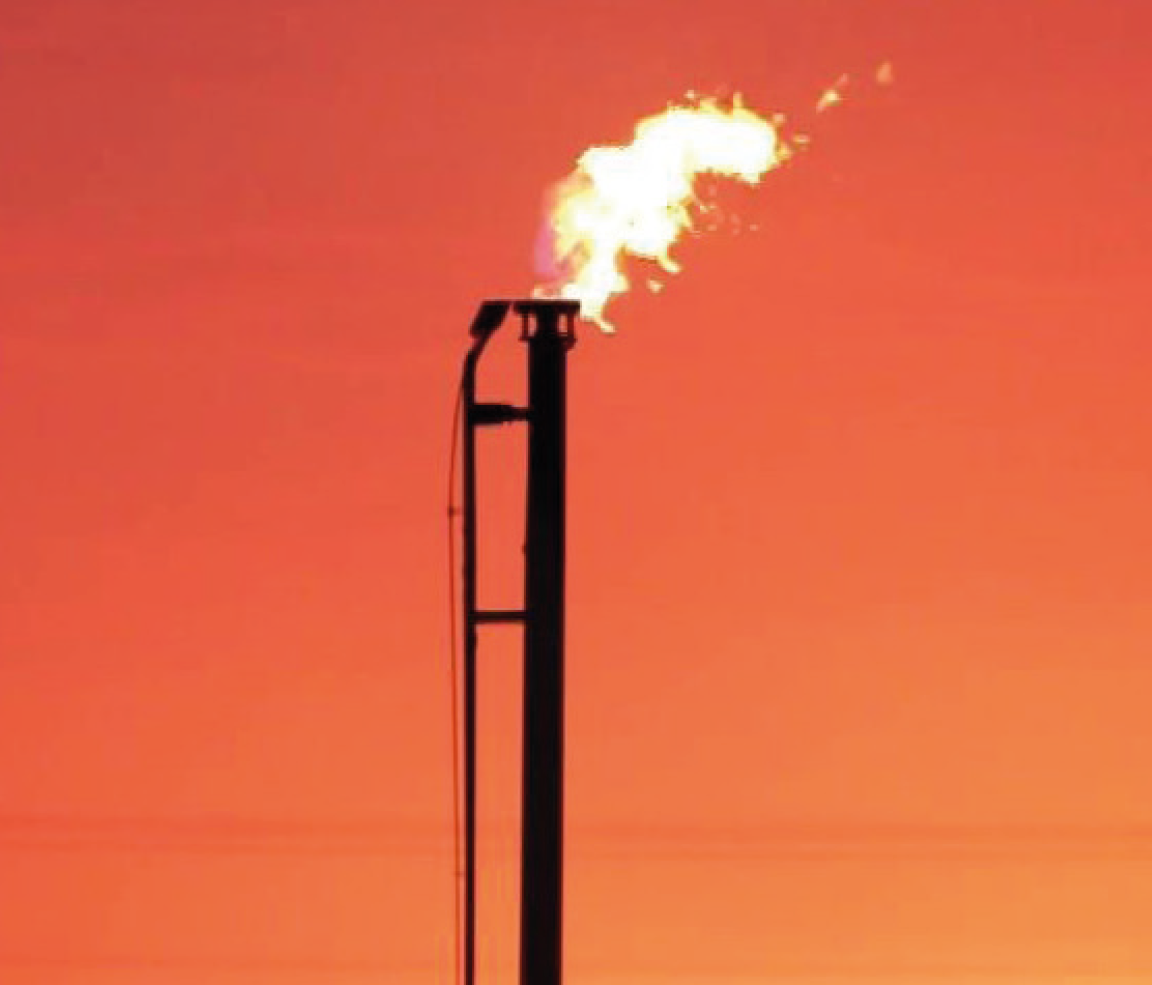 Benefits
The IAM evaluated alternative development strategies for the Gas Development Project by determining the number and phasing of workover interventions and/or new drill wells, evaluating different gas processing capacities, determining export compressor requirements, etc. Oil production from current wells in the field was optimized while identifying well intervention opportunities for stimulation (based on skin assessment), or tubing change-out / artificial lift (based on lift performance). The IAM was also a valuable tool to evaluate future development scenarios in terms of impacts and facility requirements.