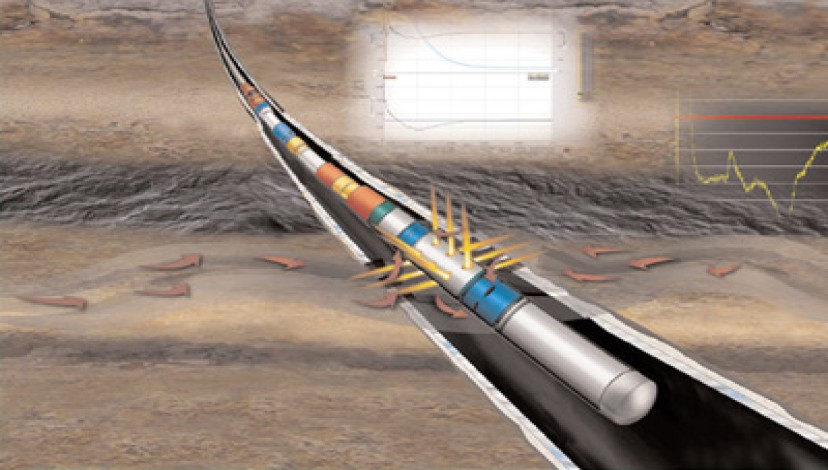 Consultant Completion Supervision
The service was aimed at providing competent and consultant well completion services. The supervision covered:
Project Management and Job Planning:
Participating in well completion/workover designs.
QA/QC of well completion designs and equipment.
Participation of sub-assembly makeup at completion and contractor base.
Provision of all engineering support required to perform completion/workover operations effectively and efficiently.
Onsite supervision including but not limited to:
Liaison with all affected rig/wellsite personnel as appropriate.
Coordination of all completion/workover services at rig/well locations.
Ensuring effective equipment rig up, test and operations.
Submission of rig/wellsite reports to base locations.
Preparation and distribution of detailed end of well reports.
Technical support including but not limited to:
Ensuring all equipment are suitable in design and condition for the anticipated well conditions.
Relevant calculations relating to well completion/workover services.
Provision of job procedure/technical specifications of all completion/workover operations.
Ensure effective work planning and execution.
Ensure effective rig and platform surveys to establish equipment needs layout requirements for services contractors.
Ensure all works are performed according to the HSE management system in place.
Ensure all works are performed according to the requirements of the approved quality management system.
Benefits
The well was completed as a dual string with perforations on three reservoir sands and the targeted deepest reservoir sand to produce on the long string. The middle reservoir sand was placed behind the sleeve as it was not one of the targets. Future production from the middle reservoir sand will require a slickline run through the string to open the sleeve and allow production from the reservoir which has already been perforated. The shallowest reservoir sand is to be produced on the short string. The shallowest reservoir sand was isolated by a hydraulic set packer which was made up on the tail pipe of the long string section of the completion. WLRSCSSV was installed on both strings as a safety measure if the well needs to be shut in.
This configuration allowed our client to safely and optimally produce the hydrocarbon fluid in commercial quantity.