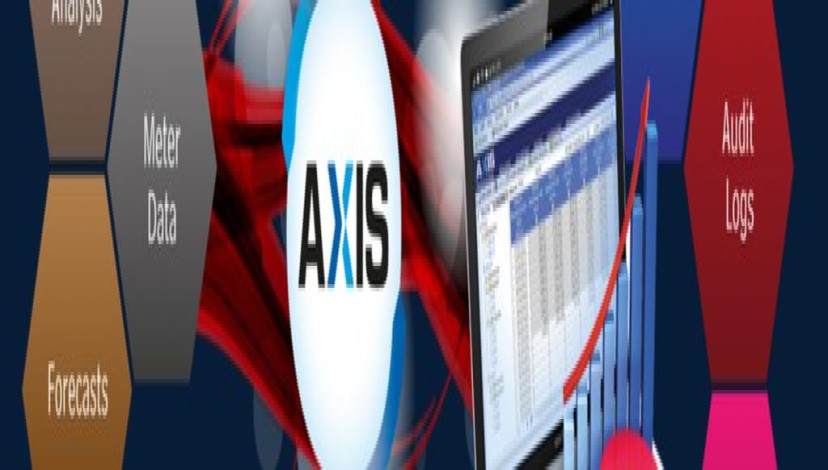 Introduction to Hydrocarbon Accounting
qeqweqwe
Introduction
Hydrocarbon Accounting is the process used to track oil and gas ownership from the reservoir until delivery to an intermediate storage able to be transported to the next location or can also be seen as the tracking of produced hydrocarbons from the point of production to sales or discharge.
In the field of Oil and Gas, the commonality is the hydrocarbon molecule. How effectively and efficiently a company monetizes this molecule, impacts profitability. The importance of hydrocarbon accounting cannot be overemphasized. If not properly understood or given proper attention to detail, errors from hydrocarbon allocation could lead to losses that are difficult to trace. A structured planning and methodology of Hydrocarbon Accounting helps the industry to avoid such leakages during operations.
Hydrocarbon accounting focuses on accurate and timely measurement of Hydrocarbon and Allocation of produced fluids to JV partners, facilities and wells aligned to these facilities. It has two essential elements. Firstly, gathering, and validating flow measurement data in order to establish the definitive record of production from facility. Secondly, it involves carrying out allocation on the flow measurements to derive quantities that are not measured directly.
Why is it important?
All over the world, it is a regulatory requirement to report production quantities to the government. These reports are generated by the HCA Process.
Hydrocarbon accounting provides important information to top management, engineers, finance and commercial team to ascertain whether value monetization is done for the produced hydrocarbon.
Finally, in the case of a joint Venture or third-party infrastructure sharing arrangement, HCA determines the ownership of commingled flows. It therefore affects the revenue each partner receives.
Allocation procedures vary in complexity from the trivial to the highly complicated. A simple but very common requirement is to allocate the metered oil, gas and water streams from a facility to the wells aligned to these facilities as shown in figure 1.
In this scenario the metered flows are simply divided between the wells in proportion to the best estimate of each wells production of each phase. The estimate may come from a routine welltest, a model of a well or a multiphase flowmeter.
At the other end of the complexity scale is the requirement to allocate the products leaving a large processing plant or terminal between the fields and field owners whose production was delivered to the facility, as well as the quantities delivered by each field, the calculation also needs to take account of the different qualities of the field fluids, the plant conditions and many other factors. In many cases, an acceptable level of accuracy can only be achieved with the use of a process model built with Hysys or Unisim to capture the thermodynamic changes in each field's molecule as they pass through the facility or plant.
Setting up the Hydrocarbon Accounting System
At its basic level, a Hydrocarbon accounting system should be the source of
What has been made – produced Hydrocarbon.
What has not been made – deferred volume and
What could have been made – oil and gas potential volume.
An effective HCA system must include the following:
A well-defined Allocation procedure, in which the input data and calculations are specified in detail and which is approved by all parties.
A robust software which can collect and store the data, perform calculations, and generate required reports. spreadsheets are used for most companies but while they are capable of carrying out allocation calculations, they lack these controls.
Clear definition of roles and responsibility
What Inadequate HCA Systems could lead to
Hydrocarbon accounting processes can be complex at times, so much that the accurate and reliable collection, calculation and presentation of data often presents a challenge. When it comes to errors, the following recur and becomes difficult to justify.
Failure to establish one view in the organisation. There must be a single database that is accepted as the definitive source of production and accessible to everyone in the organisation who needs it. This is essentially to avoid duplication of work and wastage of time to avoid reconciling efforts between different numbers.
Allowing uncontrolled changes to allocation calculations. Confidence in HCA results depends on a well understood and accepted set of calculation being carried out reliable.
Consistency overruns accuracy at times. The HCA user shall always double check its numbers before sharing it with wider audience, else can lead to serious going undetected.
An important function of HCA systems is to allow correction to measured data. Insufficient control over numbers and its corrections, becomes difficult to resolve.
Hydrocarbon Accounting is seen as the "Cash Register" of an operator business. Therefore, it deserves careful attention as it plays a key role in determining the revenues of the companies.
Contact us for more information on a highly customizable and flexible HCA system
Accrete Petroleum Limited
26A, Jakande Crescent, Victoria Island, Lagos Nigeria. info@accreteltd.com; www.accreteltd.com; 234 908 555 0001
© 2021 ACCRETE PETROLEUM LIMITED